Space Salad Studios is a startup Indie Game Development Studio which was established in 2019 and is based in Johannesburg, South Africa. Space Salad Studios was founded by Thabo Tsolo, Rethabile Koma and Wandile Matsebula. They are content creators who specialise in making fun games based on real experiences that people can relate to, enjoy and learn from.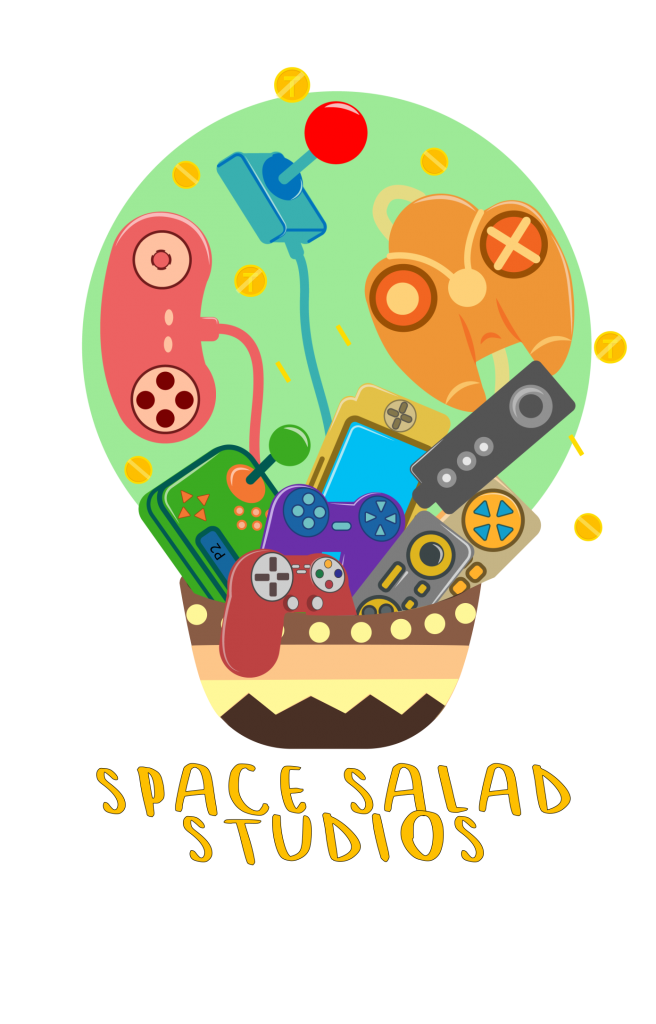 They believe that when they make a game, the world levels up because they are bringing new experiences to the world of gaming. They describe themselves as a new wave of forward-thinking, out of this world content creators who combine multiple skills, disciplines and ideas to birth interactive media that tackles social issues through African identity and narratives that resonate globally.
Doba Dash
They recently created a game called Doba Dash which was inspired by the infamous street surfers (informal waste collectors) who we see collecting recyclable waste materials from our rubbish bins and surfing the streets on their waste carts. Thabo expressed during the interview that, from a very young age he was always intrigued by informal waste collectors and wondered what their story was and why they do what they do.
He had an opportunity to speak with one informal waste collector who was brought home by his father. This young man's story, along with research about recycling – led to the creation of this interactive game. He then understood that for informal waste collectors, collecting recyclable waste materials is a means of income and putting food on the table for their families. The game was not only created for fun but it also educates children and adults about the importance of recycling and its benefits to our environment.
Meet the characters
The characters in the game have heart warming stories that the African community and the world at large can relate to.They all have hopes and dreams that they are trying to achieve through the race.
Sound track
The game has a vibey amapiano sound which resonates with South African pop culture. It makes the game catchy and interesting, you're almost tempted to dance during the game.
Comic-ConAfrica Award winners
Doba Dash won an award at the Comic-Con Africa in 2020 for their remarkable work and we are looking forward to seeing what other exciting new games Space Salad Studios will cook up for us in the future.